West Foss Farm
Durham, New Hampshire 03824
East Foss Farm webpage
West Foss Farm webpage
Foss Farm map
Also, see Foss Farm
eBird Hotspot
Foss Farm – West, Durham
Coordinates: 43.1225998, -70.9441048
eBird links: Hotspot map – View details – Recent visits
My eBird links: Location life list – Submit data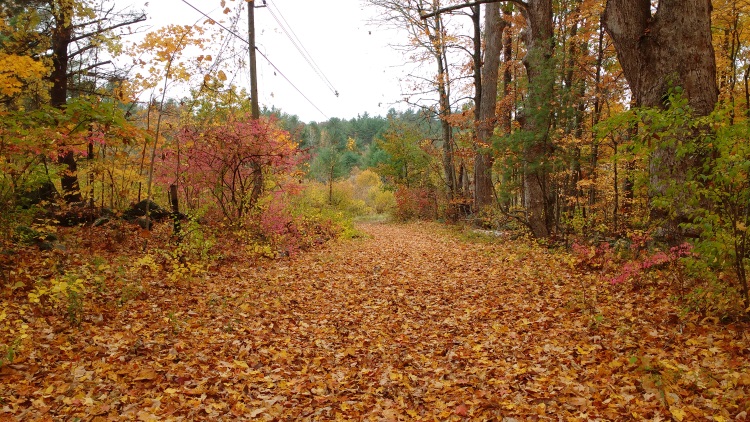 Photos by Molly Jacobson

Tips for birding Foss Farm
Foss Farm is located on Mill Road, Durham. From US-4 and NH-108 north of Durham, go south less than a mile to the intersection with Main Street, and turn left, staying on NH-108. After 1 block turn right onto Mill Pond Road, which will become Oyster River Road after a few blocks. Go until it ends at Mill Road, turn left.
For West Foss Farm, continue on Mill Road to immediately past the railroad bridge, where there is a small 4-car parking lot. If full, continue to the first side street to the left (Hemlock Way).
The area is an abandoned farm owned by the University of New Hampshire and bisected by railroad tracks into separate East and West areas. East Foss Farm is heavily wooded, though one trail has some power line right-of-way. West Foss Farm, after about .5 mile through the woods, has a large field, which has the remnants of an abandoned 1950s/1960s era communications facility.
Birds of Interest
Spring/summer/fall birding. West Foss Farm: Eastern Bluebird, Hermit Thrush, many warblers, Baltimore Oriole, Rose-breasted Grosbeak, Tree Swallow, other field edge and woodland birds.
About West Foss Farm
West Foss Farm, approximately 91.8 acres in size, is located off of Mill Road in Durham, NH. The easiest access to this property is by a trail located off of Mill Road beginning at the edge of a red pine stand and following the railroad tracks until it reaches a large open field. There are two small ponds located on the edge of this field. Townspeople and University students use this area extensively for various types of recreation and educational research.
From West Foss Farm webpage